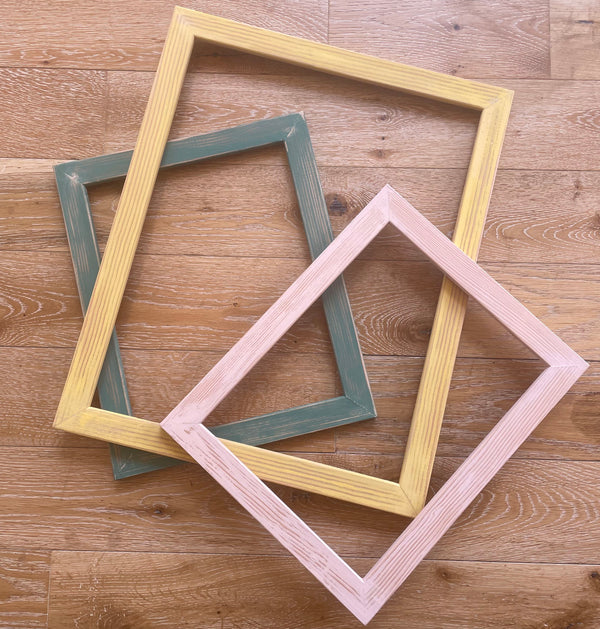 New Colors for Greenroom Hawaii Original Handmade Frames
We got new colors for Greenroom Original handmade Frames!
This frame fits well with all our art prints.
Handmade Frame with Plexiglass!
Made in Hawaii
Size (inch): 8x8, 8x10, 11x14, 12x12, 12x18, 16x16, 16x20, 18x24, 24x24, 24x30, 30x30
*Please allow for a possible production time of up to a 2-3 weeks, before packing & shipment.