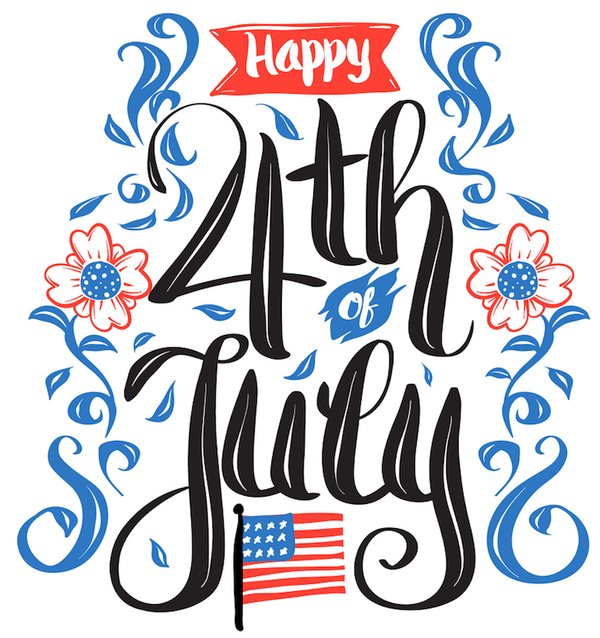 4th of July Sale!
Happy 4th of July!
ALL ONLINE ITEMS ARE FREE SHIPPING!
Free shipping on entire order
For USA and Japan
Minimum purchase of $50.00
Active from Jul 3 to Jul 5
Discount Code: ID4
"Other Discount Offers"
Heather Brown Art 20% OFF (until July 31st)
Discount Code: HEATHER20

Greenroom Items 20% OFF (until June 30th)
Discount Code: HAPPY20

"CAN'T COMBINE WITH OTHER DISCOUNTS"